Azaiba United is a leading supplier of spare parts for a wide range of earthmoving equipment and diesel engines with a major focus on Caterpillar products. We have a fairly large inventory of parts that ranges for all construction & heavy equipments. Though we principally stock CATERPILLAR parts we supply parts for any other brands within 5-7 days from the date of confirmation - with the help of our online access facility to the inventory of our various suppliers in Europe & USA.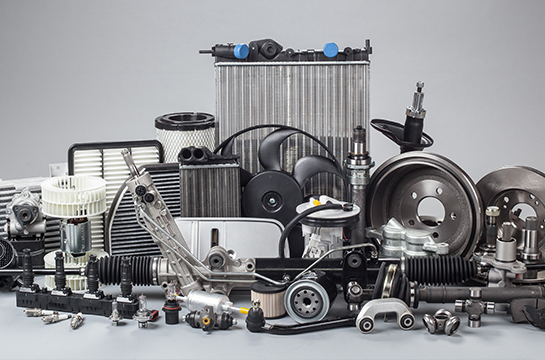 The special "Hand-Picked" and sealed replacement parts for Caterpillar® construction equipment delivered by us means that you are receiving guaranteed, top-quality parts . It means that the suppliers we select, including many O.E.M. factories, are among the best in the replacement parts industry for Caterpillar® construction equipment.
It means that our trained mechanics, professionals who average more than 15 years on the job, closely examine the products we sell. They also test and check them to ensure that what you're getting is reliable and up to O.E.M. specifications and standards. If these parts are not good enough for us we do not sell them to you.
IPD Products
We are authorized dealers in Oman for IPD products, a well known global manufacturing, engineering and distribution company providing quality components for Heavy Duty Equipment mainly Caterpillar, Cummins and Detroit Engines.