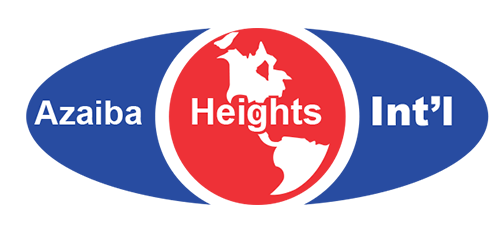 Azaiba Heights International rental solutions serve multiple industries, companies and events across Oman.
Our Rental Division has a range of Power Generators, Air Compressors, Welding Sets, Light Towers and Dewatering Pumps, that comply with PDO standards. We have a wide range of equipment for all construction, oilfield & contracting companies. As our range has different capacities and specifications of machines, we can provide for requirements of both heavier and milder nature.
DIESEL POWER GENERATOR
AIR COMPRESSOR
LIGHT TOWER
WELDING MACHIE
DEWATERING PUMP
DIESEL POWER GENERATOR
We supply a wide range of generators on rent from 20 KVA to 2000 KVA at competitive rates. Be it for short or long duration, we offer rental power solutions at best economic prices in the market.
AIR COMPRESSOR
We believe in making sure that you get safe air compressors to use with the rest of your project equipment. Our portable air compressors are also designed with environmental conservation in mind. The air compressors in our catalog are friendly to the environment and will be a perfect addition to your industrial project. Our experts will also help you through the planning and installation process anywhere in Oman.
LIGHT TOWER
Whatever industrial light solution you are looking for, we have a number of light solutions from top trusted brands in the industry. Our portable light tower can be powered through a variety of ways including diesel generators. The heavy-duty lights are designed to effectively illuminate working spaces for building sites, airports, road works, ports and even outdoor events.
WELDING MACHIE
No matter where you are in Oman, we have a portable rental welding machine with excellent safety controls that can serve you in your welding operation. A welding machine that does not meet industry standards can be a dangerous piece of equipment. It could potentially ruin your whole project or even cause you or your worker's, incredible harm. The welding machines in our company are from the top brands that are trusted for their quality products. These machines provide high performance as well as unmatched safety controls.
DEWATERING PUMP
We provide Dewatering Equipment for hire along with the associated pumps, thereby giving our clients full control over the equipment's functionality, if so, the client requires. Our pumps come along with the necessary HDP (High Density Polyethylene) pipe. We work with the clients to understand and advise on the nature of pump required for the specific task. Once the pumps are deployed, our clients can operate them continuously until dehire.